How Much It Does Cost To Watch a Movie in Theaters 2020
Do you remember the time when watching a new movie release every weekend was a tradition?
 Every year theaters increasing the movie tickets prices, you know cutting down on those nights out for your favorite movies such sad moments.
But do you really know, it's not only the ticket prices that stoping us to go watch a movie in a theater?
// ]]>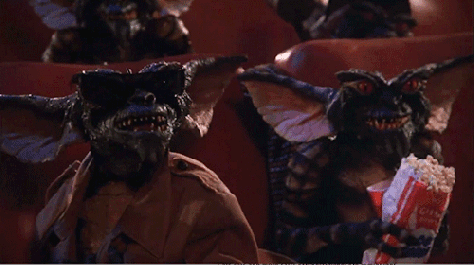 Let's say you plan to cut that cost of watching that blockbuster movie,
Then let me show you the real practical cost how much its cost to watch a movie in a theater
We can bet, after understanding the average cost to watch a movie in the theater, In the end, you may just want to do Netflix & chill.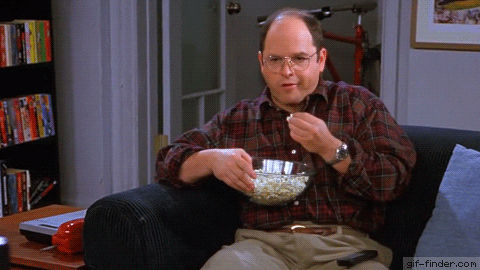 The Average Cost Of Movie Tickets?
Do you know Recent statistics or survey reveal that the average movie theater ticket cost in the United States is $12.10 ( Only admission price) 
Of course, this can be higher as per by location and theater.
You can expect to spend even more (even double) for more features, such as 3d movies, IMAX and even premiere seating. And more and more theaters are doing away completely with student discounts.
Snack Bar Costs
Do you know the average cost of a soda is approximately $7.00, with popcorn coming in at $10.00+?
Also when you check the sale number of the big theater, most of the theaters are making much more money selling food than selling an admission ticket to you.
The Hidden Cost
This hidden cost, which generally people don't put up in overall expense, that is also Depending on where your go-to movie theater is located and how far it is from you, you must also add this cost up.
Some of these include parking fees, transportation costs, and gas expenses, etc.
The Total Cost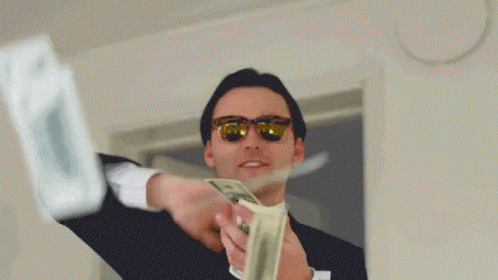 Let's take a real example a family of four who only goes to the movie theater once a month and buys normal seating, purchases four different drinks, and shares a couple of popcorns.
The average cost that that family might be spending annually in just movie theater expenses is approximately $1656—or $152- per outing.

Add in transportation costs, some extra snack bar purchases, upgraded seating, and more frequent outings and that number can easily double or triple.
How To Cut Down On Costs?
A night out at the movies is sometimes more than just seeing a new film—it's about the big projector screen experience As such, you may not want to completely eliminate movie from your entertainment budget, and you don't necessarily have to, there are some options are now available to with help of new technology, with spending only a few bucks.
1. Buying Tickets In Bulk - There are few movie theaters, which are giving some discounts, if you buying in bulk tickets, this can only apply to big groups or a bigger family as you need to buy tickets in high volume.
2. Buying Theaters Membership- You can also go & buy theaters membership, where they can offer you some discounts on tickets & food, but you there will be monthly or yearly recurring cost will be added
3. Movie Rewards Program- This also another way to save money when you are a privileged customer for the same movie theaters, but one drawback is that you only can go to those particular movie theaters
4.  A Mini Movie Theater Projector- This gadget is the home entertainment system that connects to all your devices such as mobile phones and laptops, allowing you to transform any room into a movie theater.
This mini projector experience is Bright & Vibrant with 600 Lumens, real colors, rich contrast with deep blacks and bright whites, Also, Internal sound can be the user or external audio sources, such as a soundbar or speakers
 So besides going on a movie theater, you can create your home into a movie theater with the help of this mini mobile projector box
There are just some of the ways you can cut down on the costs of movie theater outings.
Save that valuable money for the future.
Do comment & share your views on how much it cost you in your city to watch a movie in a theater
Buy Your's  From Here  
  Mini Movie Theater Projector